General Ledger Services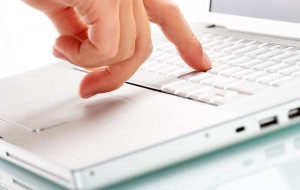 As a small business owner you have more important things to do than to keep your own books. We take care of your books for you, so you can get back to the job of running your business and generating profits.
Today's business world is fast paced and very demanding of time, it is a challenge to juggle all the daily tasks that keep your business running efficiently. We can provide accounting services for those who do not have the time or expertise to maintain their financial information.
Creative Accounting can provide a variety of accounting services in Albuquerque and surrounding areas including, but not limited to;
Monthly, quarterly, or annual posting of financial information to the general ledger
Assist in reconciling your bank, investment, and credit accounts
We can also help you understand this financial information and utilize it to make the day-to-day management decisions
Each of these tasks form the solid foundation of your small business accounting system. You can customize the package of services you receive by adding payroll, tax planning, tax preparation, or any of our other services.
Contact Creative Accounting to find out more about our Accounting and General Ledger Services and how we can help your business or organization - (505) 615-9763